"Steamboat Health and Wellness Clinic has made a tremendous impact on my life. For years I suffered from reoccurring back and abdominal pain that no doctor or specialist was able to identify or correct. At 35 I began to struggle with beginning each day. My muscles were so tight that at times I could barely put my shoes on. As a father of four children, I have always been physically fit. It was a challenge for me not to be able to play with my kids when they wanted me to play with them, or be cautious when doing any physical activity. Heidi and Joanna isolated the cause of my pain as an extremely tight Psoas and abdominal muscles. Their treatment has brought me back to before this began. I feel better today than I have felt in the past five years. They are extremely knowledgeable in anatomy and correcting muscular issues. I am exceedingly grateful for their care and professionalism in helping me to feel like myself again".
~Mark Schreck- local Fire Dept.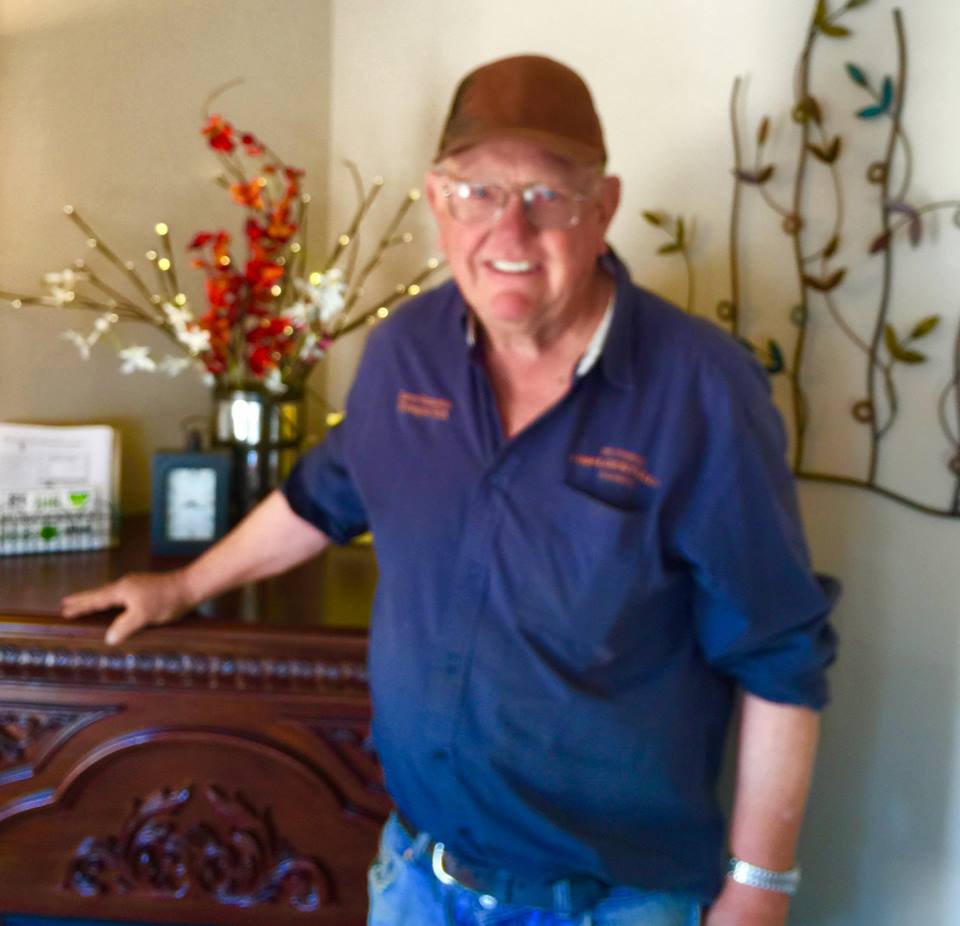 "I could hardly walk because of my sciatic pain. I came to Steamboat Health and Wellness. I was cured after being seen 2 times. Now, no pain at all. My wife and son also get therapy here too, even though it takes us 45 minutes to get here. I have tried other therapies and nothing worked until now. Everything else is a waste of money."
~Harry Bennetts
"Steamboat Health & Wellness Clinic gave me the gift of the best birthday ever!! Over the years since it opened, I have enjoyed many relaxing and healing massages at Steamboat Health & Wellness Clinic. Not long ago, though, I had a different problem. Days before my most significant, milestone birthday, I came down with a horrific attack of sciatica. I couldn't walk, sleep or even think because of the pain. My son and family were flying in from Michigan for the birthday event. Expensive arrangements had been made. How was I to attend, much less enjoy this loving celebration? One hour after the expert therapy of clinic owner, Heidi Sheffels, I was pain-free. The next day, I celebrated my best birthday ever. And I smiled the whole day. Thank you, Steamboat Health & Wellness Clinic!"~S. Anacker
"Ten years ago Heidi Sheffels dramatically changed my life. I had been suffering from chronic neck, shoulder, and back pain for many years. The condition had evolved into excruciating daily headaches. When an injury while working at home exacerbated these conditions, I became truly miserable with now debilitating headaches. The additional pain had a profound impact on my work and home life every day. Doctors I had seen handed me pills, but no long term treatment or answers. As residents of the Steamboat Island community since 1996, my wife and I drove past Heidi's little shop, Steamboat Health and Wellness, and the neighboring (at the time) Chiropractor office every day. At the depths of my pain and misery, my wife suggested I pay a visit to these providers. I had never seen either type of medical provider before and decided, "nothing ventured, nothing gained". The chiropractor, Mike Milton, took X-rays and examined me. Dr. Milton stated he could see the problems, and that he could "get me right." But because my muscles were so locked up he would not be able to attain any movement without further injury. This is where Heidi came in. Her demeanor was a mix of sympathy, caring, hope, and professionalism. She examined me and said she could make me better but it would take some time.
Communicating directly with the chiropractor with an agreed-to collaborative plan of action, Heidi expertly set to work. Over the course of daily sessions the first week, I felt my neck, shoulders, and back slowly but surely unlocking and relaxing. Yes, the sessions were painful and I was sore, but Heidi was up front about these factors as a necessary component of healing. The fact that I saw steady progress carried me through the soreness and fortified me with hope, that kept me coming back. After around 4 sessions with Heidi, Mike was able to make the first chiropractic adjustments. That provided an additional instant level of relief. Though my headaches (and other pain) had subsided noticeably, I was "not there yet". Over the course of about a month, under their collaborative care, I ping-ponged back and forth between Heidi and Mike. The appointment intervals quickly stretched out from daily to twice a week to once a week. At about 2 months, my headaches and back pain were now in the background noise. And my range of motion was better than it had been for years, and I moved into maintenance mode for a few more months. I have been largely headache free since.
Heidi's compassion to help me get well, her expertise as a therapist on what areas to target and how to work them to heal me, and her professionalism in collaborating directly with another invaluable medical provider regarding my treatment plan, were the keys to enabling my rehab from my chronic pain and recent injury. And the hope she immediately exuded was priceless…
Since that time ten years ago, Heidi has successfully grown her practice from her alone to several therapists. She has assumed a less direct role, so I have been working with some of her massage therapists when needed. Recently, I again suffered an injury while working at home. This caused a persistent painful flare up in the neck and shoulders. When the massage therapist struggled a bit to make as much progress as we wanted over a number of sessions, I requested Heidi join a session to provide her insights given her past experience working on these same types of issues on me. Heidi immediately obliged, free of charge. It was a breakthrough session as the massage therapist (who enthusiastically embraced having Heidi present to give guidance) became instantly calibrated to what I needed and how much pain and pressure intensity I could take. All subsequent sessions have been very productive. I feel am well on the road to getting back to normal levels of activity. It is very personalized care.
So, in closing, if you have a chronic painful condition, a recent injury, or need rehab, you should consult Steamboat Health and Wellness to see what treatment they can provide for you and your specific condition. In my experience, they will treat you with compassion, honesty, respect, and professionalism. They will coordinate with other providers when necessary. And most important, if you let them, they will do everything they can to see your problem through 'til you are the best you that you can be. January 2016. All opinions are my own and based only on my own experience with the massage therapy provided to me."~Mark T.
"My name is Charles. I am diagnosed with Hip Labral Tear & Strain on the left side with groin pain usually after running. I have been taking 1 Year of Anti-inflammatories & Medications with no change.Contacted Steamboat Health and Wellness on a hunch it may be my Iliopsoas Muscle for an NMT Session (Neuro-Muscular Therapy). The 1st session with Carly was quite intense. Ref: Psoas Muscle was really tight and scarred. After 1st session, I was able to get back to running with no pain/strain. The 2nd session I am very much improved. Recommend Deep Tissue (NMT). Cary did a tremendous job. My strain is subsiding & I have gotten back to lifting weights and running. Thank God for Steamboat!"~Charles Mutiunda
"I have been getting massages for 13 years at many places, from many people. Steamboat Health and Wellness has the best staff and Itsa is the best of the best!"

~H Morton
"If you want good care and therapy, go to Steamboat Health and Wellness. We are Steamboat locals and have been coming here for a long while now. Never been disappointed. They have great, dedicated Therapists and a very Friendly Staff."~Gary and Mary S.
"I am just bringing Flowers of Gratitude…I can't thank you enough for all you have done for me!"~Francis S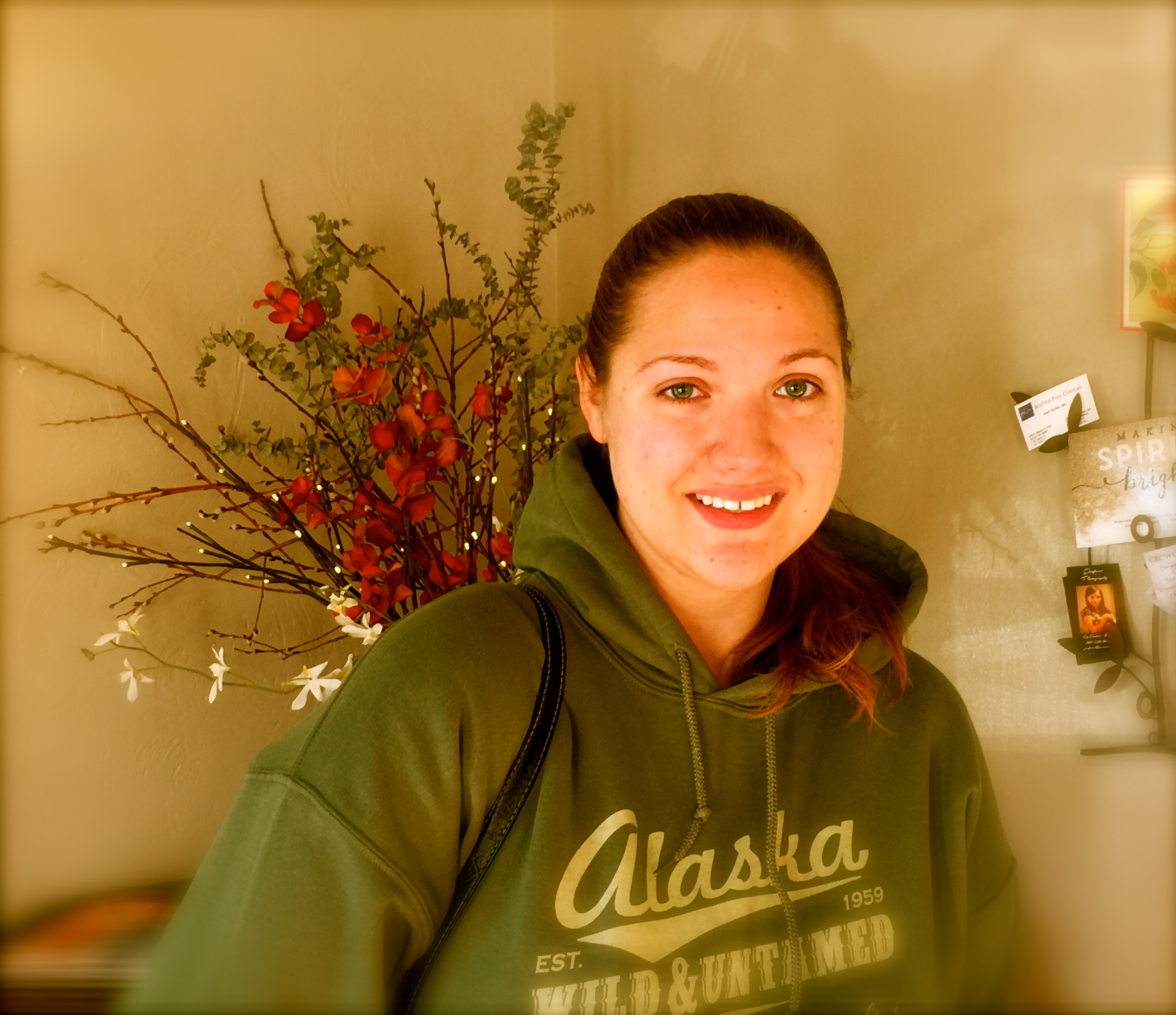 "An unexpected visit left me speechless. The time and effort Steamboat Health staff took to make me feel comfortable and welcome was amazing. The atmosphere is relaxed and inviting. Definitely worth every penny. I will visit again!"

"As a Physician I appreciate the complimentary nature of massage RX and the multiple benefits it provides, physical, emotional and spiritual. I recommend it to all my patients as it has improved my life and health immeasurably."
I have suffered massive migraines & very tight muscles, along with an on-the- job injury just most recently. I know what pain feels like. I have been receiving Muscular Therapy from Steamboat Health and Wellness now for about 2 years. I drive 1 hour to my appointments because I am very particular about the Medical Massage care I get and I have gone to many other places before. There are multiple therapists at Steamboat and each one is ready to help me, no matter who I get, I get quality care. And they take my Health Insurance, including my L&I claim, which is important to me.
I benefit from their care and I refuse to go anywhere else.
~Eryn M.

Thanking her therapist with flowers….
~Cheryl P, ND